Vote Peter Obi For President
Soundcloud is the best when it comes to finding new(upcoming) artists and sharing audios. Also, its users can upload their own audio or songs for other users to listen. The best part of this, is for free but they must first register on the platform. However, you don't need to register if your aim is to listen to music.
Soundcloud has cool and nice look which is mobile friendly for those accessing the site on their mobile devices. In additional to that, it has a mobile app for Android, iPhone, iPad and iPod devices.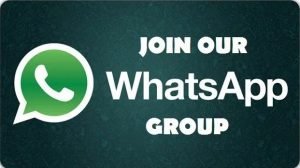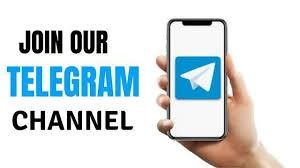 Features of SoundCloud
One of the best part of SoundCloud is, there is no form of advertisement when playing any music. Also, you have the opportunity to follow the people you are interested in.
Therefore, once you logged in, you will instantly see the latest post made by those you are following on SoundCloud homepage. Also, SoundCloud has a mobile app, making it very easy and fun for mobile users and it has podcast.
Other interesting aspects include:
Songs you like are put together for you to gain access to it whenever you are logged in.
Below every post, the number of times a song has been liked are displayed.
You are able to put a song on repeat in order to play over and over again.
You are able to connect with your Facebook friends who are on this platform and also you can share with others on social media and via email what you are listening to. This is only available in their desktop version.
How to Download SoundCloud Music
There is no way to download music directly on this site except the ones, the owner or uploaded had set as downloadable. However, there is a solution to this, just follow these steps:
Visit SoundCloud.com on your browser.
Choose or search for the music you wish to download by clicking on it.
On the next page, copy the URL of the page.
Open another tab and type 9SoundCloudDownloader.com
Paste the copied URL on the box of the site and click download
On the next page, you will saw the converted track in mp3 format. Just click download to save to your device.
Thanks for reading, don't forget to share with others.